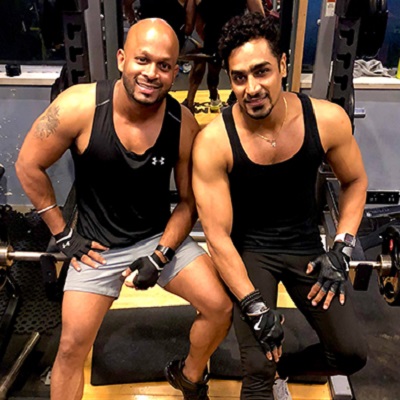 Our biggest strength has been in making our clients understand fitness and make them fall in love with the process.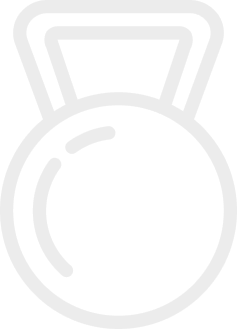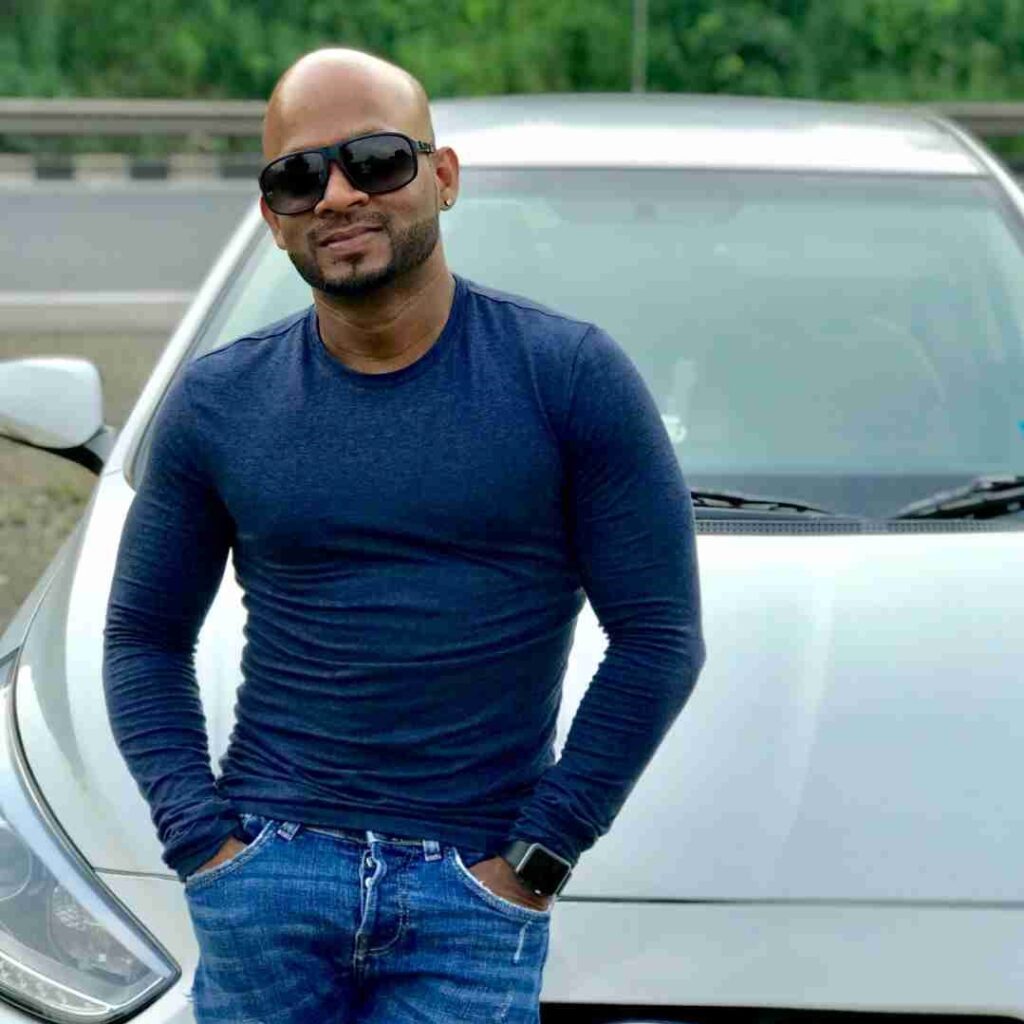 Co-Founder & Fitness Expert
Hi, I'm Manish Parab, co founder of Haachiko Fitness, from being behind the camera for more than 20 years to transition in front of it was a huge challenge for me. An unhealthy media lifestyle raised a lot of health concerns and that is when I thought to change my life and started Haachiko Fitness, because to set an example you need to be an example. I am 40 but I surely don't feel like it and only feeling stronger and better now,
I can understand your struggles with fitness because what's that famous line? "been there done that" so come join us at Haachiko Fitness because, we never give up. Be the change you want to see.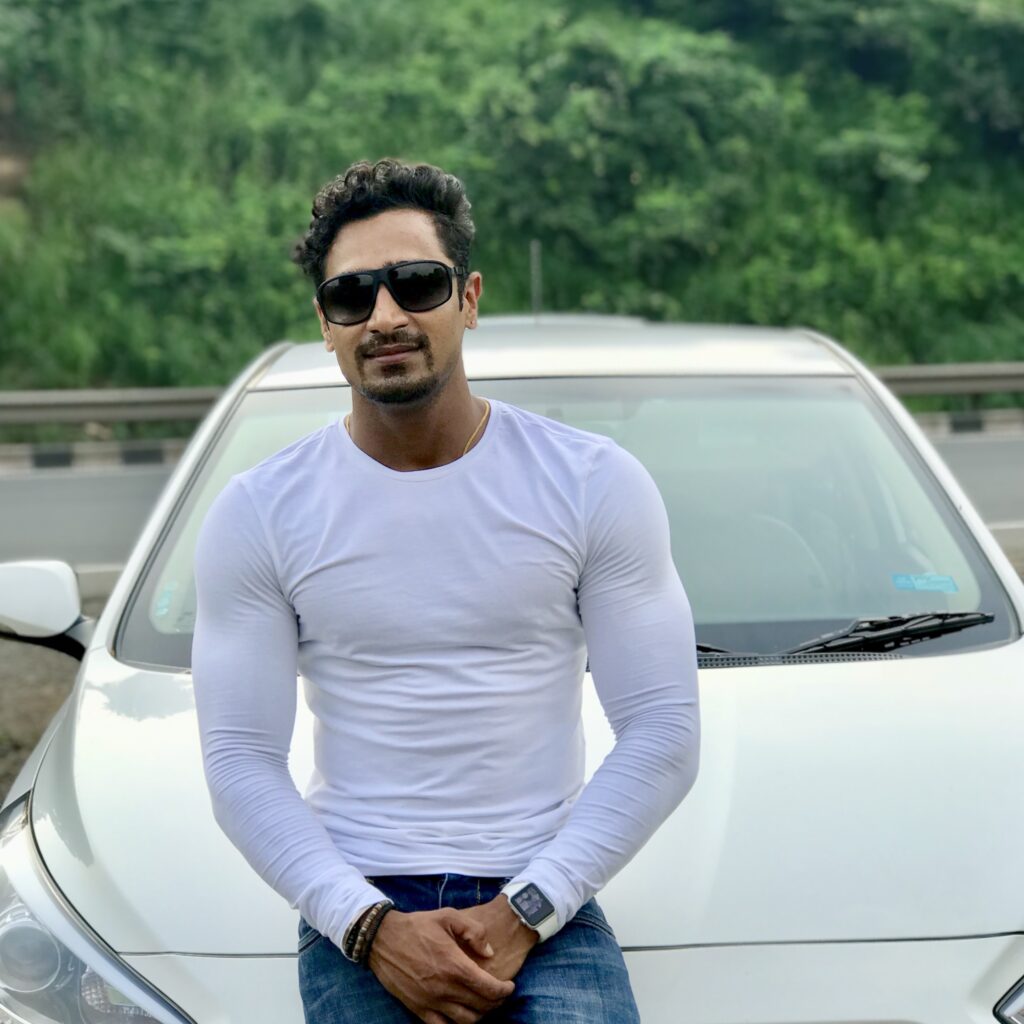 Co-Founder & Fitness Expert
Hi, I'm Adib Shaikh, co founder of Haachiko Fitness, people say I'm the muscle behind this, but my fitness brain is my biggest muscle. I'm not a magician but when I say I can change your physique, I can.
That is why I started Haachiko Fitness, to spread the magic.
After suffering multiple injuries and facing a lot of body problems is when I decided to dedicate my life to fitness, so that I can help everyone around me the same way I helped myself.
Come join us at Haachiko Fitness because we know what you want.
We offer our services Online and to select clients Offline / in person (In Mumbai only).
Our online programs feature personalised workout plans with the option of individualised nutrition plans that we design for you. If you wish to make a lifestyle change, you can train with us online from anywhere in the world with minimal or no equipment at all.