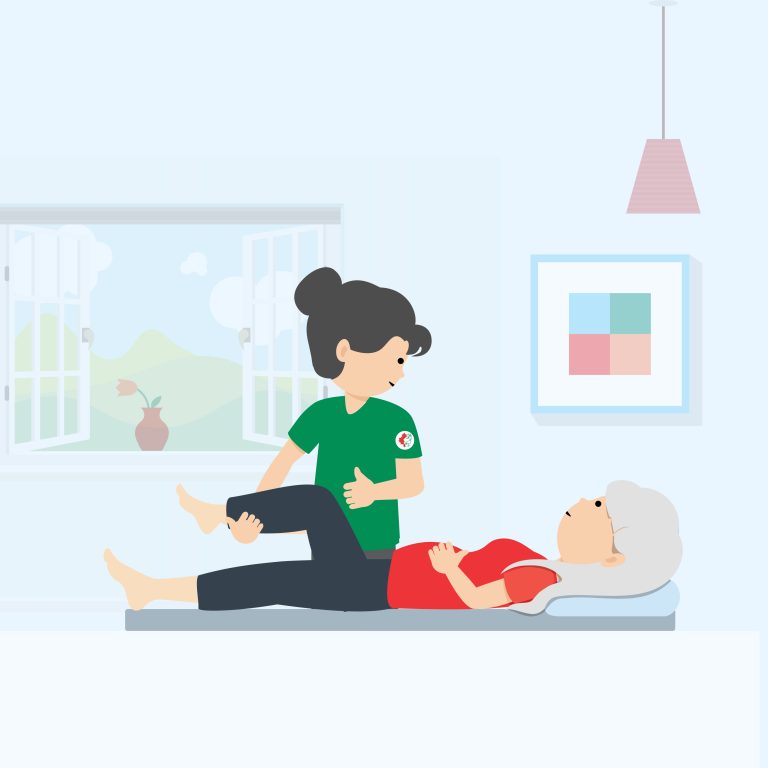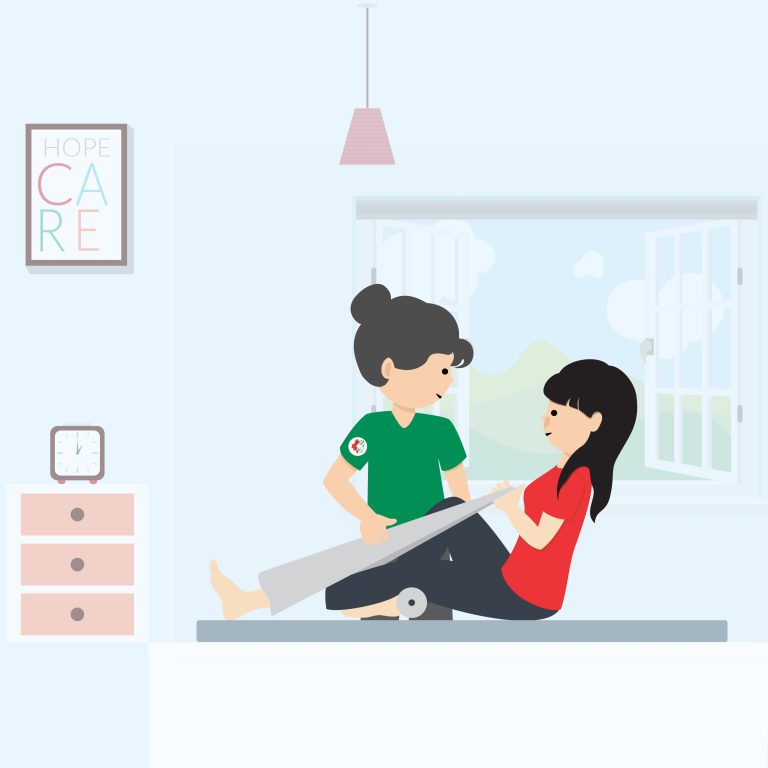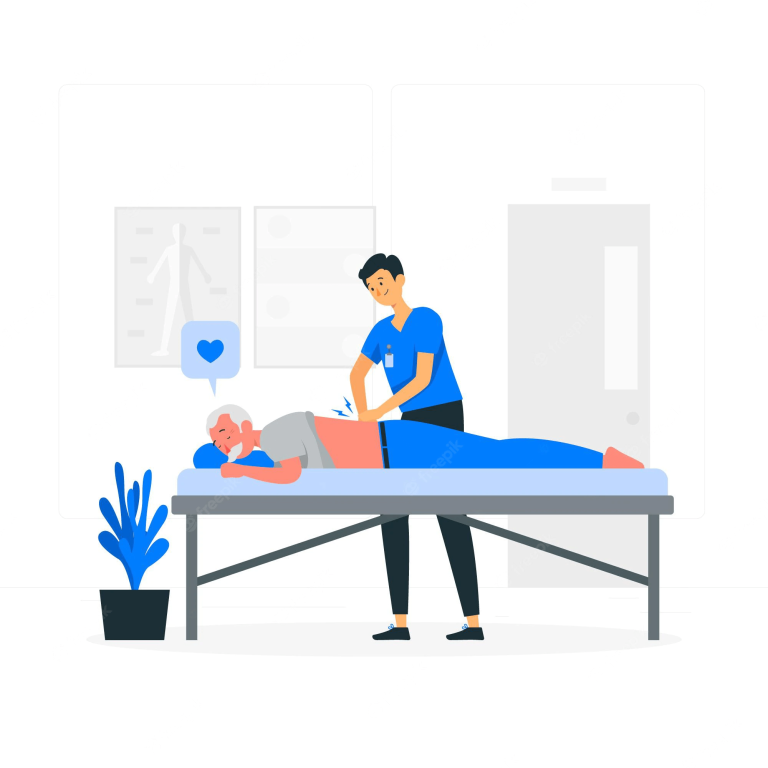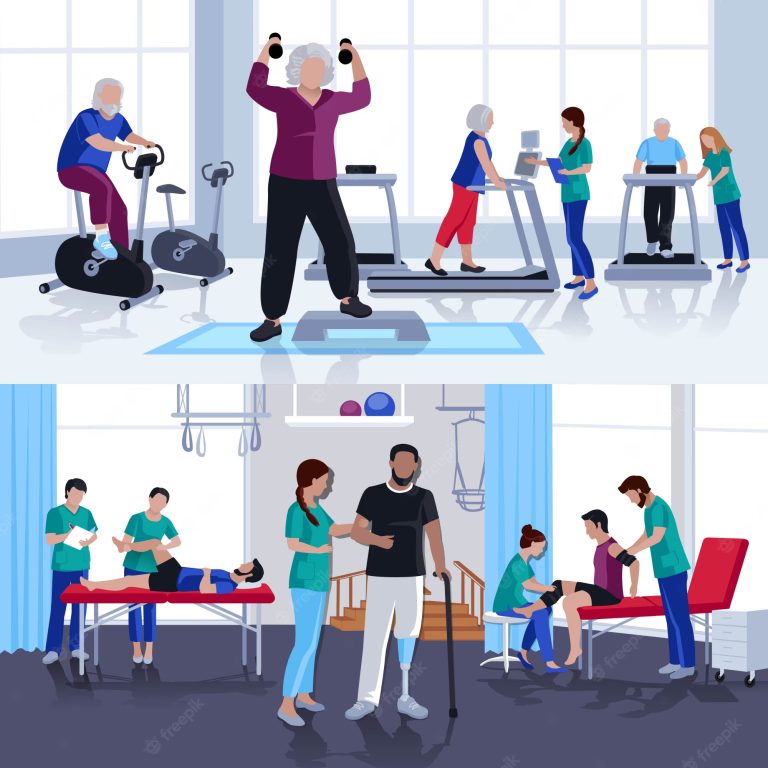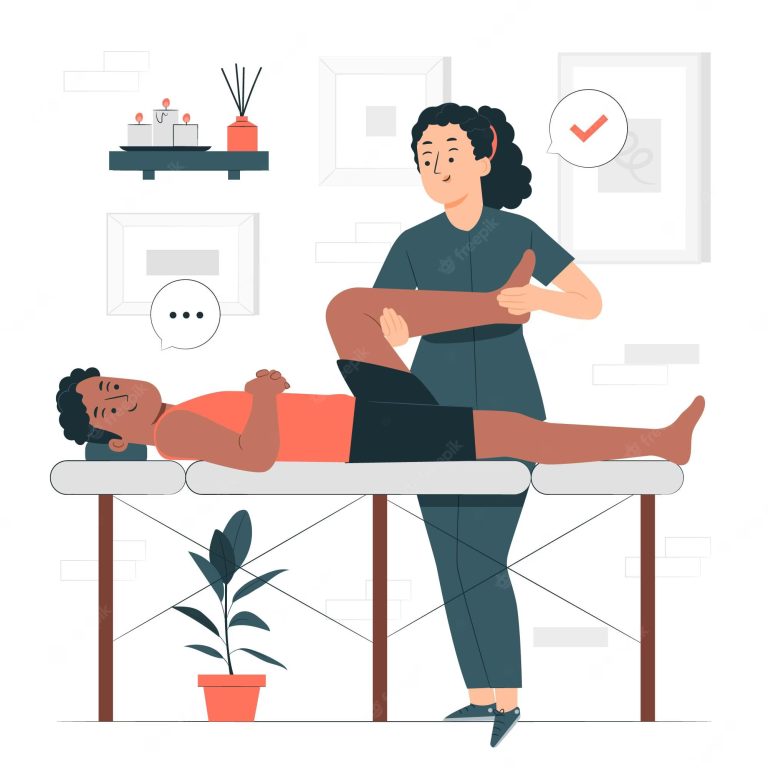 Physiotherapy is a highly beneficial niche treatment of injury, disorder and disease. Using specific physical methods, it aids in restoring the mobility, function and movement in the affected area. Physiotherapy uses experimented and researched information on how the body works and uses medically certified procedures for treatment.

Physiotherapy also comes extremely advantageous in preventing further injury or damage on the previously strained body part. It is widely popular as people of any age can receive its benefits by managing and maintaining great shape and health, thereby preventing injury or disease.
1. Eliminating or reducing pain
Patients suffering from arthritis, muscle strain/sprain or tendonitis benefit from using therapeutic techniques and exercises such as Soft Tissue Mobilization or usage of modalities like TENS, IFC and Ultrasound. These therapies help in alleviating the pain thereby ensuring normalcy. You can check with our specialized and trained physiotherapists at Etobicoke centre for more information on this.
2. Improving overall strength and coordination
While physiotherapy is highly beneficial to reduce the pain during or after a surgery, it also aids in improving the overall strength and robustness of the body. Do you know that physiotherapy involves specific exercises and stretches that help in cumulative coordination of the body? So, if you are facing symptoms of vertigo or dizziness, we suggest you to get in touch with our Physiotherapists. Our expert physiotherapists in Oakville are highly qualified and provide specific program for your requirement.
3. Reducing the dependency on medicines
Every medicine that a patient consumes has a side effect at some point in life. Certain situations demand a patient to take medicines to control or treat his/her condition. However, there are cases like surgery, where a patient is dependent on the medicine for pain relief. We suggest physiotherapy as an alternative choice to address this concern and reduce the dependency and side effects caused by medicines.